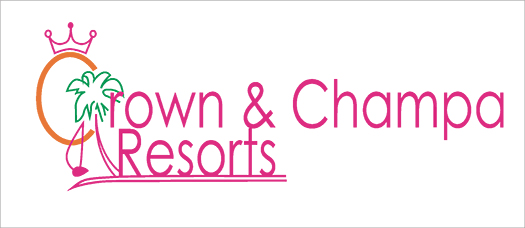 Crown & Champa Resorts "CCR" is a Resort Hotel Management Company in the Republic of Maldives, owned and operated by a group of local and foreign partners including Crown Company Pvt Ltd, Champa Brothers Maldives Pvt Ltd, Kasa Holdings Pvt Ltd, Kuredu Holdings Pvt Ltd and Komandoo Holdings Pvt Ltd, whose common interest is to work together to achieve better business performance.
These common interests include new development, design, concept, construction, marketing & sales, operations, finance, purchasing, and human resources development of the group hotels. CCR was established in 2000 with a portfolio of 5 Resorts, Komandoo Island Resort, Kuredu Island Resort & Spa, Meeru Island Resort & Spa, Veligandu Island Resort & Spa and Vilamendhoo Island Resort & Spa. The group operates 1000 rooms combined, with more than 2500 employees. Two new developments, Hurawalhi Island Resort & Spa and Kudadu Island Resort & Spa are scheduled to open during summer of 2016.
With international tourism in the Maldives celebrating its 40th anniversary in 2015, this group of 4 to 4½ Star Resorts has earned an excellent reputation. While the Resorts have proudly been operating for many years, they have maintained their competitiveness through constant renovation and upgrades to maintain the highest international standards.
CCR takes pride in being a good corporate citizen by being part of the local community and culture and is committed to preserving the environment through sustainable operations, guided by their core values: Respect, Empathy, Sincerity, Openness, Reliability, Trust and Sensitivity.
CROWN COMPANY Pvt.Ltd
Fasmeeru Building, 6th Floor, Boduthakurufaanu Magu, K. Male'
Phone: (960) 332-2432, Mail: [email protected]