Tree Top Health
Tree Top Health Pvt. Ltd is in the preliminary stages to build and operate a tertiary level hospital which will be the first of its kind in the country, and will significantly improve the health standard in the Maldives. Turkish company TURMAKS has been contracted to design and construct a resource efficient hospital in the residential island Hulhumale'.
The proposed 159 plus bed facility will have state of the art consultation clinics and medical services. Ramsay Sime Darby Health Care has been awarded a contract to manage, consult and advise Tree Top Health on the area of disciplines and medical services that are to be provided, including cardiac care that will progressively develop into a super specialty service. The hospital will cater to the Maldives's growing population, tourism industry and expatriates, and is expected to be completed in November 2016 and will be open to patients on March 2017.
Tree Top Investments
Tree Top Investments Pvt Ltd was founded in 2013 by a group of distinguished shareholders in the Maldives, who share years of expertise and success from diverse business sectors. The company was formed with the intention of investing in businesses to encourage economic growth in the Maldives.
The company aims to invest in diverse sectors including tourism, financial services, health sector, food and beverage, construction, real estate, retail, wholesale, energy and engineering.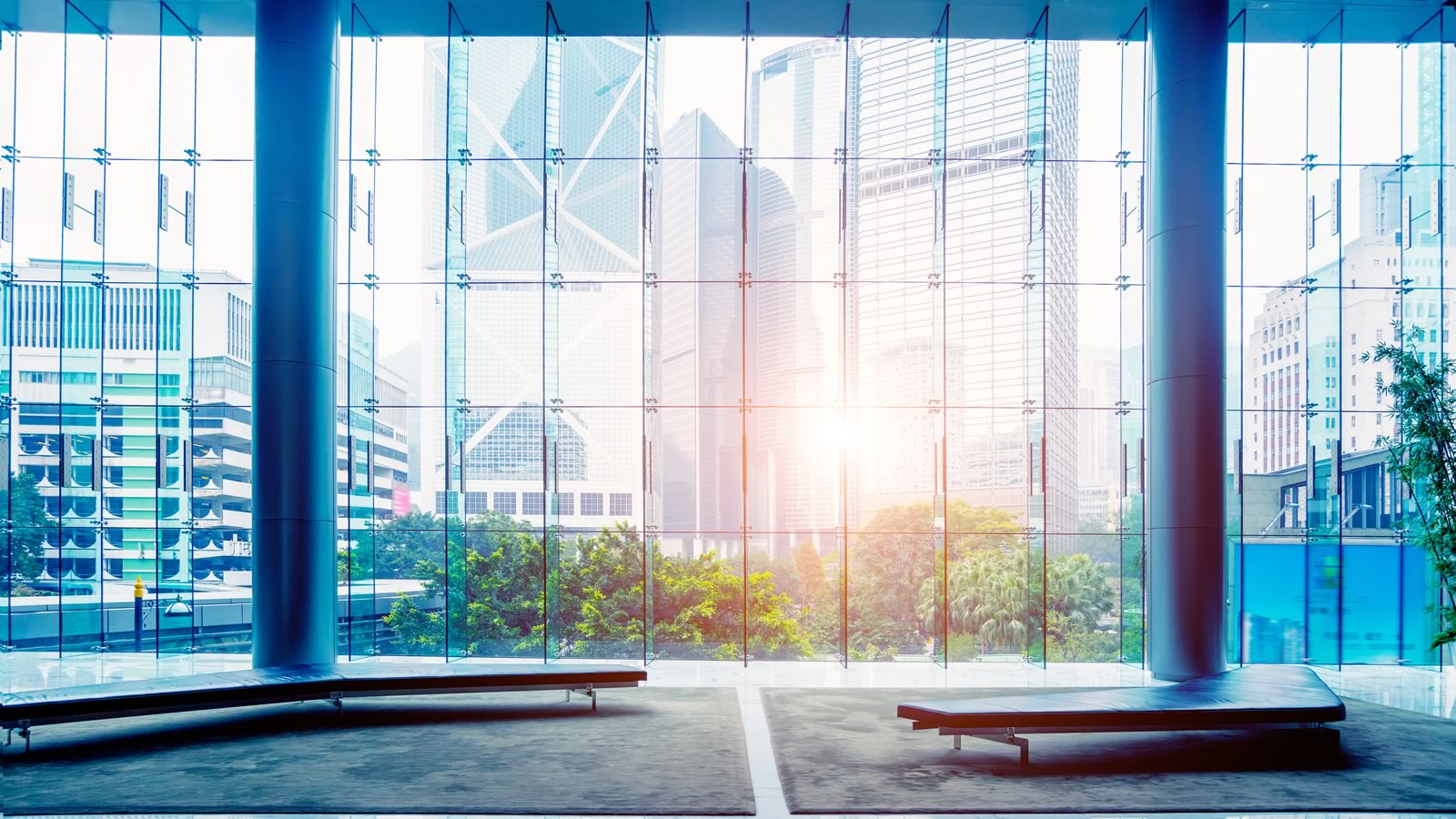 CROWN COMPANY Pvt.Ltd
Fasmeeru Building, 6th Floor, Boduthakurufaanu Magu, K. Male'
Phone: (960) 332-2432, Mail: [email protected]